Call the show at 833-949-5475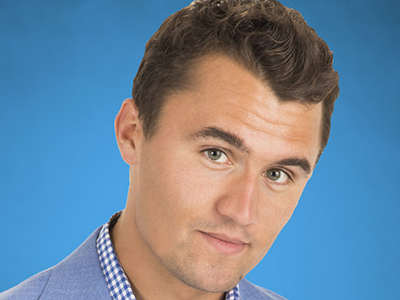 Charlie Kirk is the next big thing in conservative talk radio and he's now hosting a daily radio show called "The Charlie Kirk Show" on the Salem Radio Network.
The radio show can be heard on great talk radio stations all over the country. He also airs a daily podcast of the same name, which has become one of the top 10 news shows on Apple New Podcast rankings.
Show Links:
---
Friday, June 18, 2021
#CharlieKirk.
---
YouTube has censored a full livestream discussion from The DarkHorse Podcast with Bret Weinstein in which he discusses the COVID-19 vaccines with Dr. Robert Malone, the investor of mRNA Vaccine technology, and Mr. Steve Kirsch, an entrepreneur who ha...