New poll shows majority of Americans concerned about the size of government under Biden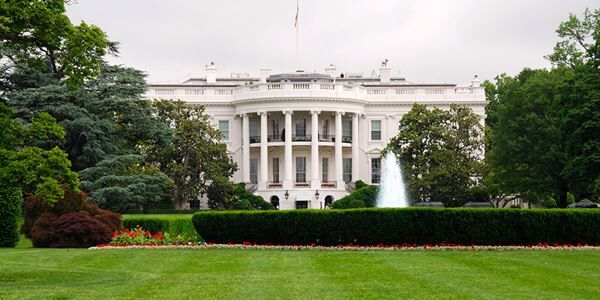 Although President Joe Biden remains popular nearly 100 days into his administration, a majority of people are concerned about his administration's plans for growing the size of the government.
A new Washington Post/ ABC poll finds that "a slim majority of Americans — 53 percent — say they are either 'very' or 'somewhat' concerned that Biden will do too much to increase the size and role of government."
The poll, which also showed a 52% approval rating for the president, also notes that Americans want the Biden administration to compromise with Republicans. According to the Post, "the poll also finds that by 2 to 1, Americans say that Biden should be willing to make 'major changes' to his proposals to win Republican support, rather than trying to enact proposals without making major changes and getting no backing from congressional Republicans."
During the nascent administration, Biden has already shown a willingness to push through large bills without GOP support. In March, President Biden signed a 1.9 trillion dollar coronavirus relief package without Republican support. Since then, Biden has also been pushing for a $2 trillion dollar infrastructure package. It remains to be seen if the Biden administration will be willing to compromise on that large bill
The poll's release comes as the Biden administration nears the end of his first 100 days in office. The news also arrives as the President plans to address a Joint Session of Congress on Wednesday.