Inflation concerns grow after recent report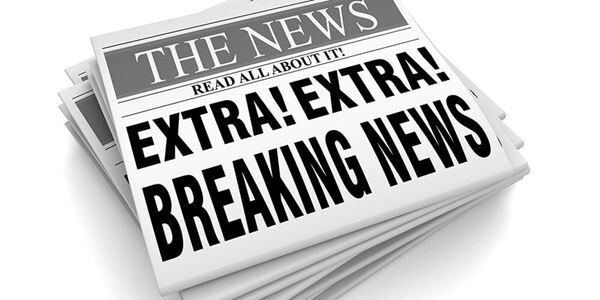 Last week, a Labor Department report showed that inflation grew at the staggering rate of 4.2% and the Biden administration now seems to be worrying about the ultimate price of inflation and how that will affect the recovery.
According to TheHill.com, "Rising prices are putting increasing pressure on President Biden and the Federal Reserve to prevent inflation from derailing the recovery from the coronavirus recession." The Hill later notes that "[t]he unexpectedly sharp increases in prices have spurred more criticism from Republican lawmakers who have for months questioned the White House and Fed's handle on inflation."
The inflation report arrived just a few days after a disappointing jobs report. After the disappointing jobs report, some Republicans suggested that the report might've been a result of government spending that discouraged people from returning to the work force.
Adding to those concerns, the recent inflation report suggests that government spending might've had a factor in increased prices.
In mid-March of this year, President Biden signed a 1.9 trillion dollar stimulus bill. In a bid to help the economy recover faster, the bill added money to the economy. Since that signing, Biden has advocated for even more government spending and is pushing for an additional two billion dollars in infrastructure spending.