Governor Andrew Cuomo announces his resignation, will leave office in two weeks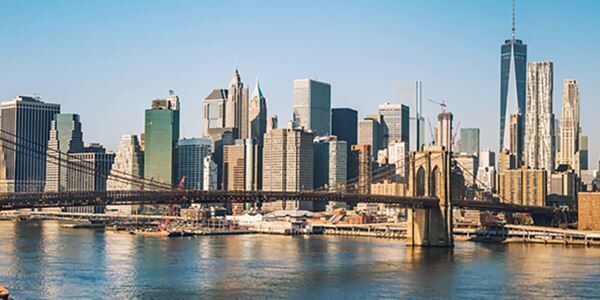 New York Governor Andrew Cuomo announced his resignation today, amid claims that he had sexual harassed a number of former employees. The Democratic politician has been facing renewed calls for his resignation since an independent investigation found the accusations against the politician credible last week.
Announcing his decision, the Governor shied away from accepting full responsibility for the actions that led to his point. As NBC News reported, "Though Cuomo, 63, apologized to his accusers, he made it clear he did not believe he stepped over a red line requiring removal from office. Instead, he framed his decision as one necessary to avoid protracted argument and divisiveness that would bring the state's government to a halt."
His decision comes on the same day that a new piece by Ronan Farrow accuses the Governor of reaching out to Obama adviser Valerie Jarrett and complaining about the U.S. Attorney.
As Farrow writes in The New Yorker, "Cuomo's outreach to the White House may have opened him up to sanction for violating state ethics rules and could be relevant in an ongoing impeachment inquiry by the New York State Assembly."
Accusations about the Governor's conduct in office are nothing new. Since last year, for instance, the Governor has been under fire for his handling of nursing home patients during the coronavirus pandemic. Although some in the media praised his leadership, Cuomo faced an onslaught of questions about his treatment of COVID-positive nursing home patients.
When the Governor officially leaves office in two weeks, his Lieutenant Governor will take office as his replacement.