Dem Senator furious about grounded planes in Afghanistan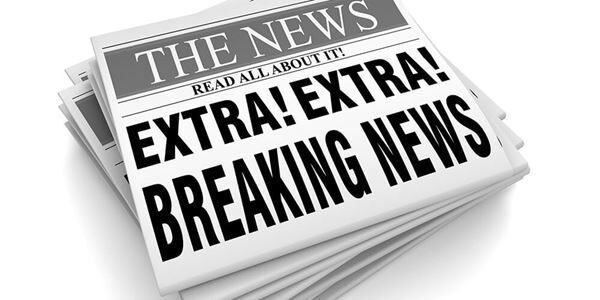 A Democratic Senator is speaking out about the grounded planes in Afghanistan and the Americans and American allies who have been left behind.
According to the Hill.com, "Sen. Richard Blumenthal (D-Conn.) on Monday said he is 'furious' about the Biden's administration's delays in getting Americans out of Afghanistan." The Hill adds that "Blumenthal says his staff, along with a coalition of "NGOs, former service members and journalists," have been working 'to secure the safe passage of two planes' from the airport. "
Over the past several days, reports have circulated that there are a number of grounded planes in Afghanistan that contain Americans and American allies. Congressman Michael McCaul even spoke out about the situation on Fox News Sunday.
The news comes several days after America officially withdrew from the country, despite the fact that some of our allies remain behind there.
After the Taliban takeover of the country, President Biden moved to get troops and American allies out of the country by the deadline of August 30th. However, after promising to get all Americans out of the country, the President moved to evacuate all of the soldiers by the deadline, leaving behind hundreds who wanted to leave.
It's unclear if there are concrete plans to evacuate the remaining Americans in the country and to get these planes off the ground.