Dem Moderates slow Pelosi's agenda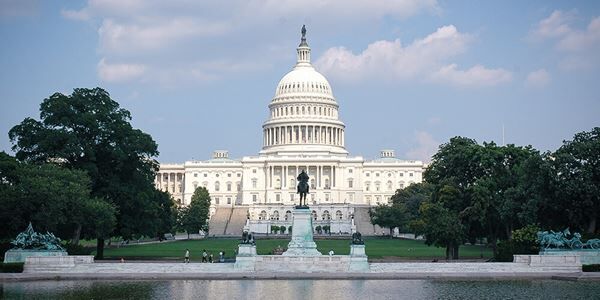 On Monday night (and into Tuesday), House Speaker Nancy Pelosi pushed her caucus to vote on the 3.5 trillion dollar reconciliation bill but received pushback from Dem moderates who wanted to secure the infrastructure vote first.
According to the Associated Press, "Tensions flared and spilled into early Tuesday as a band of moderate lawmakers threatened to withhold their votes for the $3.5 trillion plan. They were demanding the House first approve a $1 trillion package of road, power grid, broadband and other infrastructure projects that's already passed the Senate."
Although the infrastructure bill was a bipartisan victory in the Senate, Pelosi plans to hold it up until the larger Democratic-led plan passes the House. Progressives support Pelosi's plan to vote on the larger bill before taking the infrastructure vote. In the past few days, however, Democratic moderates have spoken out against the plan and urged Pelosi to move forward with the bipartisan infrastrucutre bill.
Last night, progressives and moderates clashed about the two plans, slowing down Pelosi' agenda.
Because the Dems only have a small majority, House Speaker Nancy Pelosi needs to bring progressives and House moderates together to move her agenda through.
According to reports, Pelosi will push once again today to push her agenda through.