Dem looking into one-time 'patriot tax' to pay for spending bills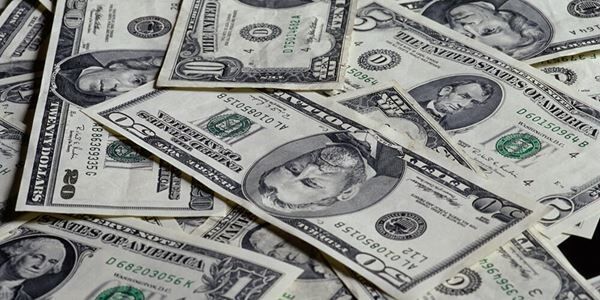 Although many Democrats support raising taxes over the long term for high-income earners, one Democrat is investigating the concept of a one-time 'patriot tax' for wealthy Americans.
According to TheHill.com, "Rep. Tom Suozzi (D-N.Y.), a member of the tax-writing House Ways and Means Committee, said that he's exploring the idea of a one-time tax on the wealth of the richest Americans." In an interview with the outlet, Suozzi explained the plan in more detail.
According to The Hill, "This would be a one-time surcharge of 2.5 percent on wealth between $50 million and $100 million, and a 5 percent tax on wealth above $100 million."
This concept is only the latest idea from Democrats that would raise taxes to pay for additional spending. In late April, President Biden proposed an infrastructure bill that would cost nearly two trillion dollars, a bill that would be partially be paid for by raising corporate taxes. Since then, the president has negotiated with Republicans and even offered to lower the amount of corporate taxes he wanted to raise.
When those negotiations stalled, Biden started working more closely with a set of bipartisan legislators, according to the New York Times.
If a deal for raising taxes over the long term doesn't work with the latter group, Suozzi's idea could gain some traction. However, it remains to be see how many other Democrats sign onto this deal.