Cuomo releases statement about sexual harassment allegations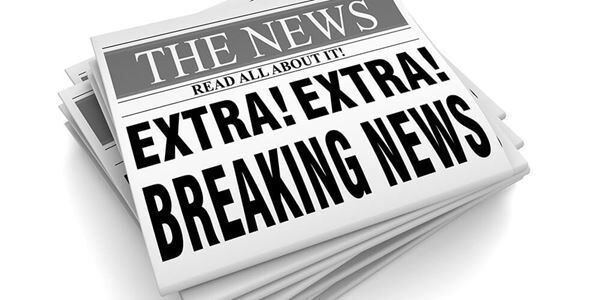 Facing pressure after several sexual harassment allegations, New York Governor Andrew Cuomo released a statement, stating that this "interactions may have been insensitive or too personal."
Cuomo's statement adds that "I acknowledge some of the things I have said have been misinterpreted as an unwanted flirtation. To the extent anyone felt that way, I am truly sorry about that."
The Governor's statement comes as he faces accusations of sexual harassment from two former staffers. According to NPR.com, one of the accusers stated that the Governor asked inappropriate questions about her personal life while the other one accused the Governor of "inappropriate behavior, including unwanted kissing."
After facing public criticism for his actions, the Governor agreed to refer the case over to New York Attorney General Letitia James.
Even before the accusations, Cuomo was already under fire for underreporting nursing home deaths during the coronavirus outbreak.