Biden defends economic policies after disappointing jobs report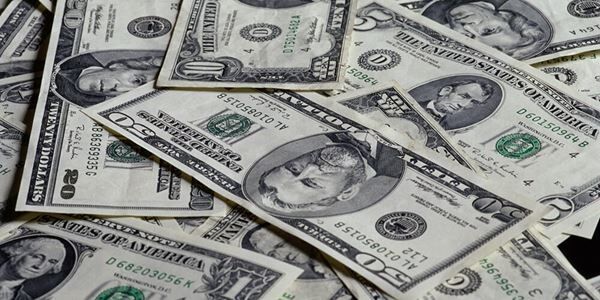 After a disappointing April jobs report on Friday revealed only 266,000 jobs were created, the Biden administration is on the defensive and publicly advocating for employees to return to work when they can.
According to the New York Times, "President Biden ordered the Labor Department on Monday to ensure that unemployed Americans cannot draw enhanced federal jobless benefits if they turn down a suitable job offer, even as he rejected claims by Republicans that his weekly unemployment bonus is undermining efforts to get millions of Americans back to work."
The article later notes that many Republicans "blamed a provision in his rescue plan that extended a $300-per-week federal supplement for unemployed Americans."
The April jobs numbers were undeniably a far cry from the March jobs numbers, that showed job creation of over 900,000 jobs. Many experts believed that job growth would continue at a steady pace in April as the economy continues to rebounds from the coronavirus pandemic.
The pandemic led many states to set restrictions in their businesses, shutting down complete industries while also setting limitations on occupancy for other businesses. Those restrictions have been lessened as millions have received their vaccinations and the number of new cases has dropped precipitously this year.
It remains to be seen if Biden's actions in the Labor Department will encourage more people to enter the jobs market in the coming months.