After ban, Chicago journalist invited back to Governor's press briefings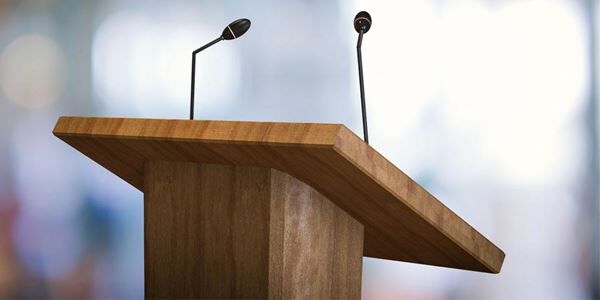 Chicago journalist Amy Jacobson has been invited back to the Governor's press briefings after filing a lawsuit against Democratic Governor, J.B. Pritzker.
According to Robert Feder of the Daily Herald, Jacobson and her parent company Salem Media Group (which also owns this radio station) filed a lawsuit against the Governor after she was banned from those press events.
According to Feder, "Backed by Liberty Justice Center, a Chicago-based conservative public-interest litigation center, Jacobson and Salem claimed Pritzker's ban violated Jacobson's First Amendment rights to freedom of the press and free speech as well as her rights to equal protection and due process."
According to a press release from the law firm that represented Jacobson, the reporter was originally banned after she reported a negative story about the Governor's family not following the Illinois stay-at-home order. The Governor's office, however, argued that Jacobson was banned because she participated in a rally to end the stay-at-home order.
The news of Jacobson's potential return to the briefings comes a day after the Republican Party filed another lawsuit against the Governor, alleging that some of the Governor's coronavirus restrictions violate the first amendment.
It's only been a few weeks since the Illinois stay-at-home order ended and the state is currently in the reopening process.