After backlash, President Obama scaling back birthday bash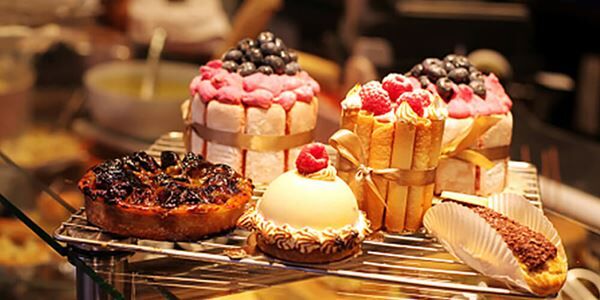 After facing criticism for his decision to host a huge birthday bash in the middle of a pandemic, former President Obama is reportedly scaling back his large-scale plans for a celebration on Martha's Vineyard.
According to CNN.com, "More than 400 guests, including celebrities and former Obama administration officials, were reportedly expected to attend the affair, along with nearly 200 hired staff working the party." However, after the backlash, the party is set to "only be for family and close friends."
CNN adds that "The New York Times, which first reported on Obama cutting the huge guest list for his party Wednesday, noted that many guests were already en route to the Massachusetts island."
The news of this change in plans comes as the Delta variant continues to spread across the United States. Massachusetts, for one, has seen a big uptick in recent coronavirus cases and in recent days, a major outbreak in Provincetown was one of the reasons why the CDC changed their mask guidelines. Although the outbreak was responsible for hundred of cases in the state, no one has died as a result of the Provincetown outbreak thus far partially because the large majority of people affected had already received their vaccines.
Despite the backlash Obama faced after details of the party came out, White House Press Secretary Jen Psaki defended her former boss and didn't criticize the large-scale nature of the party.