Vermont Governor Flips, Signs Massive New Gun-Control Law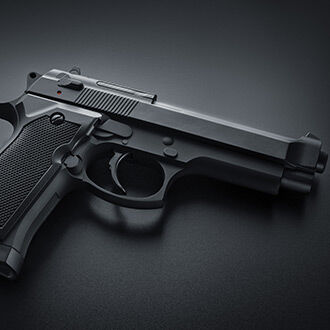 To shouts of "traitor" and "BS," Vermont's Republican governor Phil Scott signed a sweeping new gun-control bill into law Wednesday.
The Washington Free Beacon reports the law bans the sale of any firearms to most adults under 21, bans the sale of higher capacity magazines, bans private sales of used firearms unless through a federally licensed gun dealer, and bans the sale and possession of bump-stocks.
The governor flipped his earlier stated position by signing the law, saying previously he didn't believe Vermont needed new gun laws because of the low crime rate.
Vermont only had six firearm murders reported in 2016.
Corrie O'Connor