Student Says CNN Gave Him "Scripted Question" for Town Hall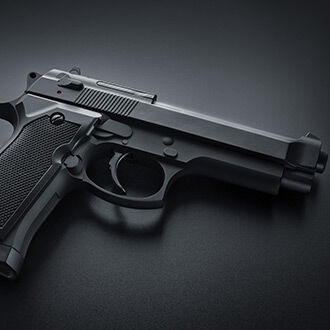 By Corrie O'Connor
One student survivor from Marjory Stoneman Douglas High School in Florida is accusing CNN of scripting out a question for him.
Real Clear Politics reports Colton Haab said he was approached by CNN to ask a question at Wednesday night's town hall but decided not to after the network gave him a "scripted question," in place of one he wrote himself.
Haab is a member of the Junior ROTC and is credited with shielding students from the shooter. He said he was going to ask about using veterans as armed security guards.
CNN aired the town hall event in which students and parents asked questions about gun control and school safety, notably blasting Senator Marco Rubio and the NRA.
In a statement, CNN claimed it does not script any questions, ever, adding that Haab wanted to give an "extensive speech" and not just ask one question.
Corrie O'Connor