Left-Wing Activists Blame the NRA for School Shooting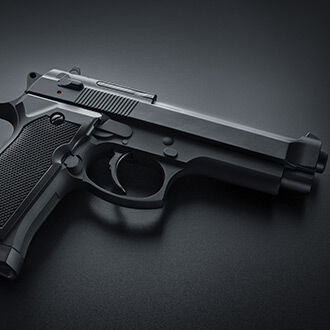 In the wake of the deadly school shooting in Parkland, Fla., many of those on the left are not calling foul on law enforcement for serious blunders. Instead, left-wing activists are targeting the National Rifle Association and any businesses that have an affiliation with them.
As USA Today reports, left-leaning activists on social media have pressured a slew of companies that offer discounts to NRA members.
So far, Delta Air Lines, Enterprise Rent-A-Car, MetLife, and United Air Lines have severed ties.
The Washington Times notes that while United cut ties with the NRA, it continues to donate to Planned Parenthood, the nation's largest abortion provider.
Petitions have now also called on Amazon Fire TV, Apple TV, Google Chromecast and Roku to stop streaming NRATV.
Corrie O'Connor