GQ Magazine's List of Outdated Books Calls the Holy Bible One of the Most 'Overrated' Books of All Time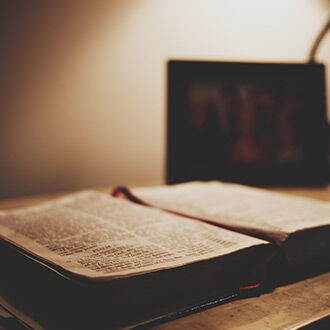 If you're looking to get your summer reading list together, Gentleman's Quarterly has released their list of "21 Books You Don't Have to Read Before You Die."
In it, Breitbart reports, the editors of GQ recommend getting rid of what they consider works that are hard to read, dangerously backward, or politically incorrect, and suggest some replacements that are more in keeping with the progressive modern culture.
So, out with Tolkien's Lord of the Rings, Hemingway's The Old Man and the Sea, Salinger's The Catcher in the Rye, and of course, the Holy Bible.
They call that, "repetitive, self-contradictory, foolish, and…certainly not the finest thing that man has ever produced."
Instead, GQ recommends chick-lit and books with inclusive language and edgy plots purged of traditional family values.
Corrie O'Connor