Dem lawmaker calls on Fox News to fire Hannity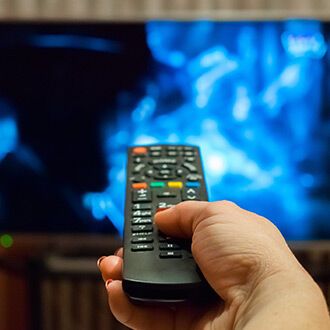 Apparently seizing on what he sees as an opportunity to quash conservative voices in the media, a Democratic lawmaker is calling on Fox News to fire Sean Hannity.
This, following the revelation that he has a relationship with President Trump's personal attorney, Michael Cohen.
Comparing Hannity to a "pig in the mud," left-wing Democrat Rep. Gerry Connolly said Hannity deserves to be fired because "his word can never again be trusted."
The Hill reports Connolly also slammed Hannity for what he called "conspiracy theories" about Barack Obama, Hillary Clinton and others.
Rep. Jackie Speier also called for Hannity to be suspended over the news.
Hannity said Cohen never formally represented him in legal proceedings.
Corrie O'Connor