Comey's Leaked Memos Show Trump Meeting Was Setup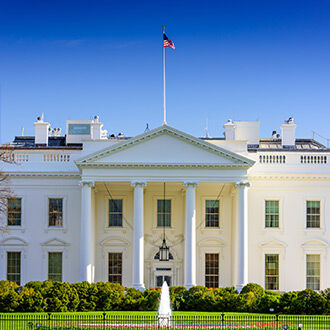 The Federalist notes newly released memos written by former FBI chief James Comey may indicate that an early 2017 briefing for then-President-elect Donald Trump about the contents of that infamous Steele dossier was a setup, so that it could then be quickly leaked to the media.
Several times, Comey mentioned that CNN had the dossier and wanted a "news hook" that would allow them to report on its allegations even though they had not been verified.
Comey's memos were turned over to Congress yesterday and quickly leaked to the media.
President Trump commented on the memo release, saying they proved that Comey leaked classified information.
In a tweet, Trump said, "James Comey Memos just out and show clearly that there was NO COLLUSION and NO OBSTRUCTION. Also, he leaked classified information. WOW! Will the Witch Hunt continue?"
Corrie O'Connor