California Professor Goes on Disgusting Rant After Death of Barbara Bush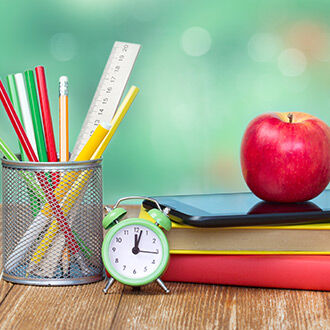 Following the sad news that former first lady Barbara Bush died on Tuesday, a Fresno State professor was among those who chose to spew hatred, with truly outrageous comments on Twitter about her passing.
Professor Randa Jarrar's first tweet called Bush an "amazing racist who, along with her husband, raised a war criminal."
She later tweeted, "I'm happy the witch is dead. Can't wait for the rest of her family to fall to their demise."
Responding to the outrage her comments stirred up, Jarrar boasted "I work as a tenured professor. I make 100K a year doing that. I will never be fired."
Unbelievably, Fresno State only issued a statement saying Jarrar made her comments as a "private citizen," not as a representative the school.
Corrie O'Connor